Scott is a well-known local in the community having grown up in Junee and then moving to Wagga Wagga in 1973. Scott started out as an apprentice motor mechanic but is now the Managing Director of a successful car dealership, Jupiter Motors. Scott has strong community connections having been involved in voluntary roles as a director of the Murrumbidgee Turf Club, AFL Riverina in an administrative role. 
His business provides financial support to the Jack Newton Junior Golf Academy for two golf scholarships and to Riding for the Disabled. His business and commercial skills are an asset for the organisation.
Scott was appointed to the Board in March 2015 and has been Chairperson since November 2015.
Louis commenced his medical career as a General Practitioner in Wagga Wagga in 1986. After a four-year training program, Louis obtained his Fellowship in Rehabilitation Medicine in 2008. He has been working at the Wagga Wagga Base Hospital since 2004 and is now the Director of Rehabilitation Services. As a rehabilitation physician, Louis brings to the organisation a great understanding of the needs of people with a disability and the elderly and the strategic requirements of excellent service provision for these people.
Louis was appointed to the Board in July 2005 and resigned in June 2008 due to study commitments. He was reappointed in August 2012.
David Bolton has lived in Wagga since 1978 and has spent his whole working life in the property profession as a valuer, consultant and developer.
David has been able to use his experience and knowledge in these fields for the benefit of the organisation. He has been involved in sub committees responsible for the redevelopment of the aged care facilities and the redevelopment and expansion of the self-care accommodation prior to the sale of The Haven.
He has also used his skills to be involved with a local committee that developed accommodation suitable to the specific needs of adults with mild to moderate intellectual disabilities at Kooringal Abbeyfield House in Wagga Wagga.
David was appointed to the Board in February 2010.
Andrea is a Director of WDF Professional. She commenced her accounting career with Ernst & Young in Sydney where she worked for ten years before moving back to Wagga Wagga and joining WDF Professional in 2005.
Andrea has qualifications in accounting including as Bachelor of Commerce (Accounting), Chartered Accountant (CA), and Registered Company Auditor (RCA). Andrea is a key member of ODF's Investment subcommittee, and her skills have been integral in the management of the organisation's finances and investment strategy. 
Andrea was appointed to the Board in April 2017.
John is a lifetime resident of Wagga Wagga with a passion to ensure we have a balanced and harmonious community. John has a background in local government, community development and charitable work with a special interest in governance. He currently runs his own consultancy service.
Through his experience across a wide range of fields John can assist ODF to develop into a highly regarded and successful housing provider for those experiencing disadvantage.
John was appointed to the Board in March 2014.
Ron is Wagga Wagga born and bred. He and his wife Bev started a road transport business, Ron Crouch Transport, in 1978. They developed the business to the point where it has depots in Adelaide, Melbourne, Sydney and Brisbane. After 30 years in the business Ron retired and the business is now managed by his son. Ron's commercial skills are an asset to ODF.
Ron passionate about serving his community and has been on various community organisation such as Meals on Wheels, The Haven, Riverina Cancer Centre, Transport Groups and now Opening Doors Foundation.
Ron was appointed to the Board in January 2010 and has been Vice Chairperson since November 2014.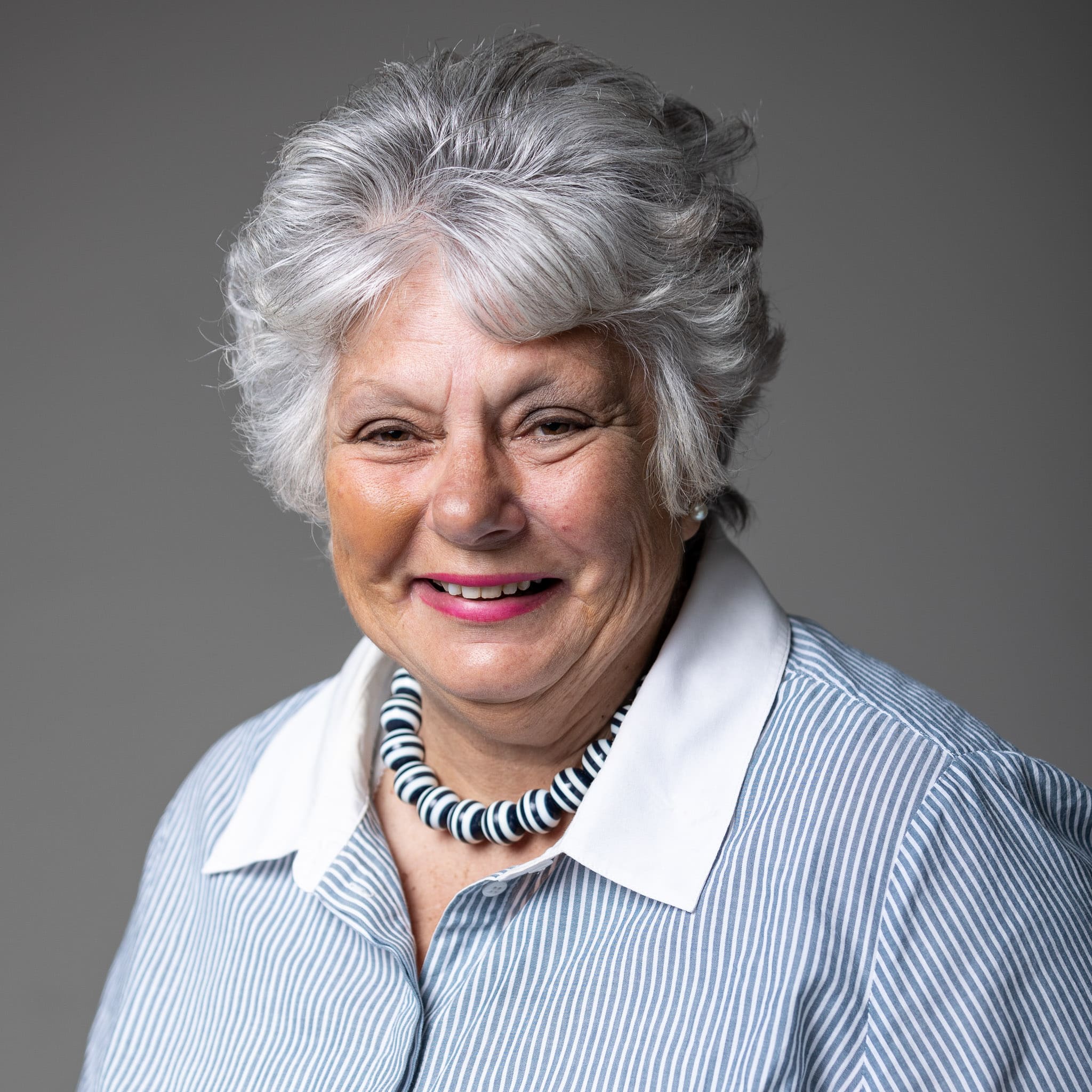 Noelene is retired now but worked in the disability sector for over 30 years. Her special interest areas are ageing, disability and dementia having studied at Charles Sturt University (CSU) in the field of Disabilities and lectured in this area. Noelene was the Manager of Accommodation for a large not for profit disability service and accommodation provider for 20 years, so she has a great understanding of the challenges facing people with a disability. 
Prior to working in the disability sector Noelene was a director of the family business. She has had a lifelong involvement with community organisations including Family Link, Lifeline, Probus, Murrumbidgee Primary Health Network Stakeholders Committee, the Local Health Advisory Committee, Carevan Wagga and Rotary.
Noelene was appointed to the Board in May 2014
Chief Executive Officer, Company Secretary
Shane has over 22 years' experience in the not-for-profit aged care sector having been involved with Opening Doors Foundation Ltd (formerly The Haven) as their CEO and in a financial management role prior to this position.
He has a Bachelor of Business (Accounting/Business Management) and a Graduate Certificate in Aged Services Management. Shane is looking forward to the opportunity to lead the organisation in a new direction with affordable seniors housing and disability housing projects.